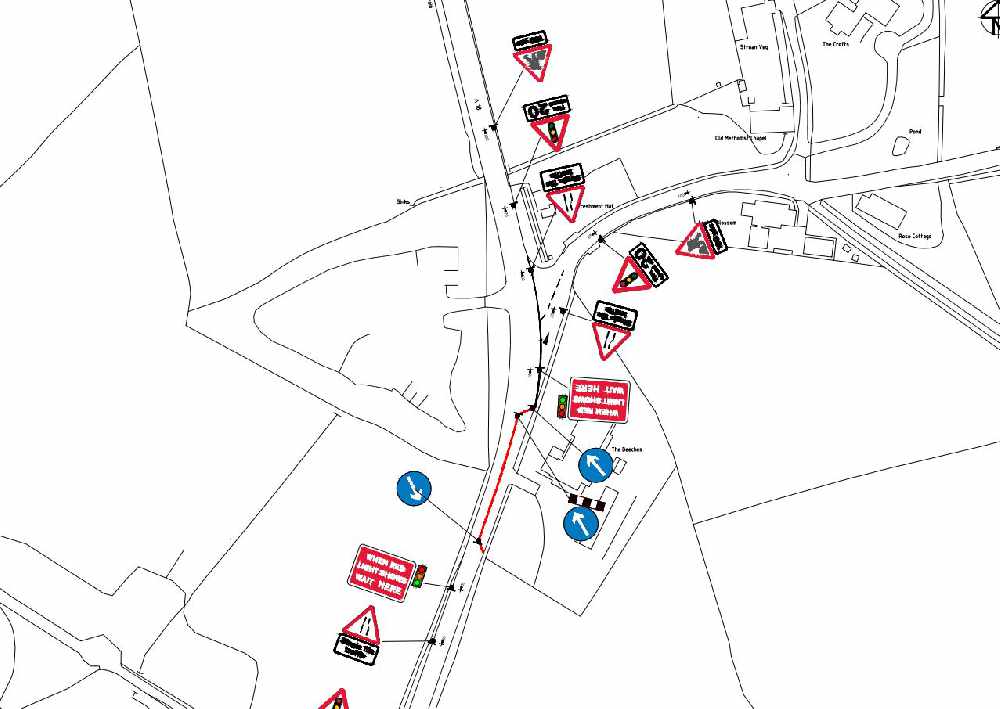 Road works will take place today on a busy section of highway near to the Mountain Road.
Two-way traffic lights will be in place at Hillberry Corner in Onchan between 9.15am and 4.30pm.
It's whilst tree removal works are carried out by contractors in the area.
There will also be a 20mph speed limit in place around the work site leading up to both sets of lights.