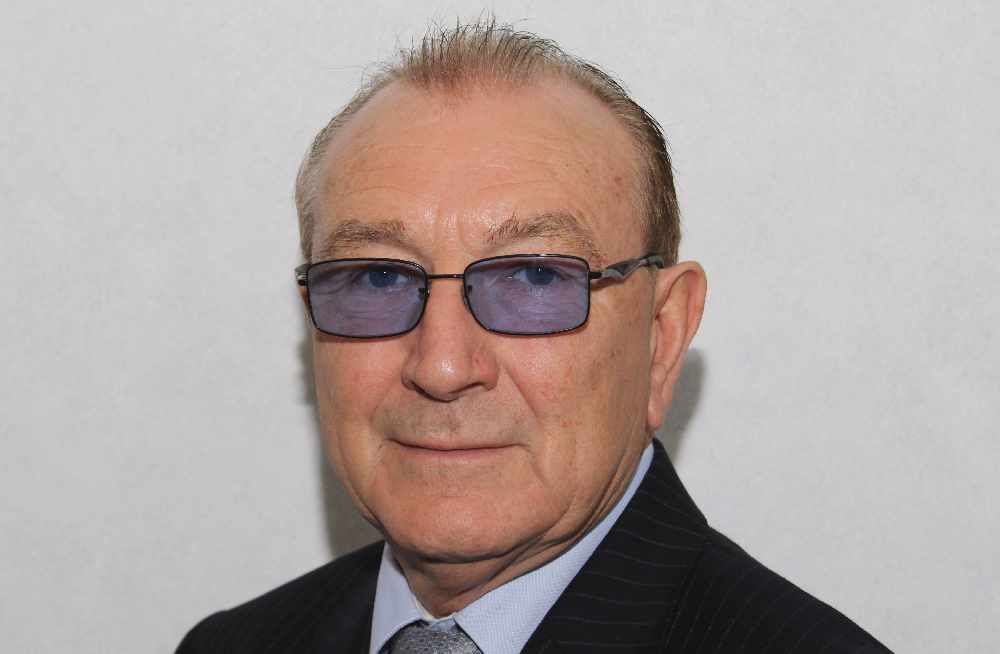 Bill Malarkey MHK
The Island's Home Affairs Minister says he's considering a total rethink about road safety - with possible new laws.
In Tynwald this week, Bill Malarkey was asked about the road safety strategy by Garff MHK Daphne Caine.
Mr Malarkey said although his department polices the roads, much of the law is set by the Department of Infrastructure.
But he said a new strategy is on the way: