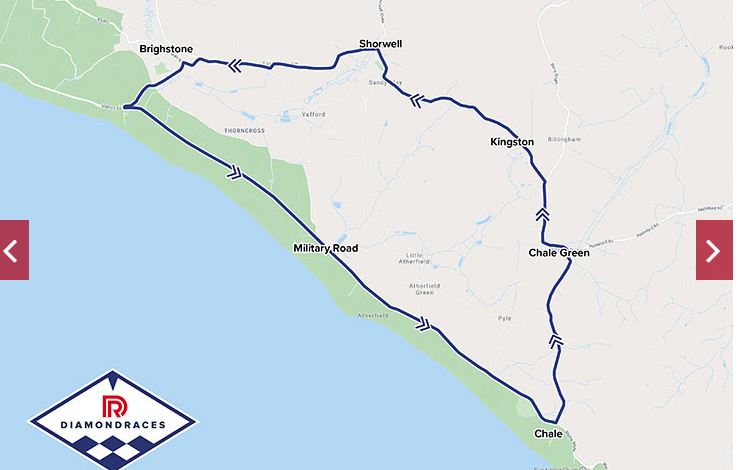 A road racing festival is set to take place next year, not on the Isle of Man - but the Isle of Wight.
The 'Diamond Races' - due to make its debut in October 2021 will see racers take on a 12.4-mile road course.
Bennetts - a specialist insurance broker for motorcycles says the event will complement the existing UK road racing calendar.
This includes the likes of the Isle of Man TT, Classic TT, Ulster GP, Oliver's Mount (Scarborough) and North West 200, among others.
It'll be held on the southern part of the Isle of Wight around Chale, Kingston, Shorwell and Brighstone.
Two blocks of Superbike, Supersport and SuperTwin races will take place in a time-trial format on the Saturday following the final Bennetts British Superbike (BSB) race of 2021, with practice sessions commencing on closed roads the Wednesday and Thursday before.
Sidecar demonstration laps will take place in year one with a view to have sidecar races from year two (2022) onwards.
Names familiar to road racing fans such as the TT's Clerk of the Course, Gary Thompson MBE, and Neil Tuxworth and Steve Plater are involved with the likes of James Kaye (ex-British Touring Car Champion and Diamond Races co-founder) and Matt Neal (three-times British Touring Car Champion) among a squad of brand, marketing, event and commercial experts.