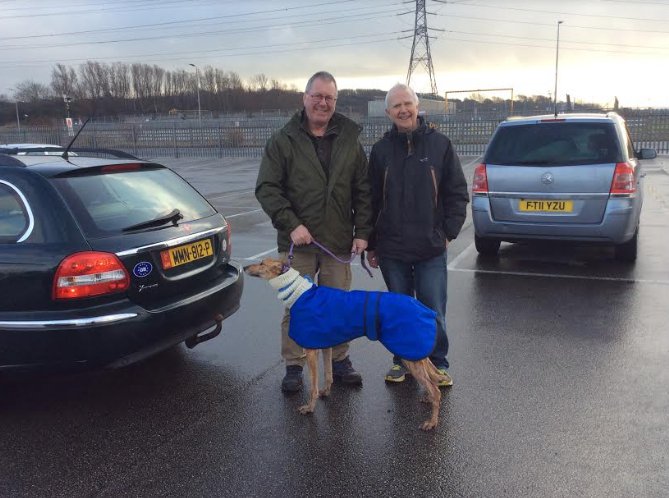 A retired Greyhound has found her forever home on the Isle of Man.
Aspen, a four-year-old brindle greyhound, stayed in kennels in Cheshire until she was ready for a home of her own.
Then, Greyhound Aid League Isle of Man stepped in, arranging for her to be brought to the Island to begin life with her new owners.
The local family had enquired about adopting a greyhound earlier in the year and had been waiting for a suitable match.
The Steam Packet Company assisted by offering discounted return ferry travel for the charity to travel to the UK and collect Aspen.