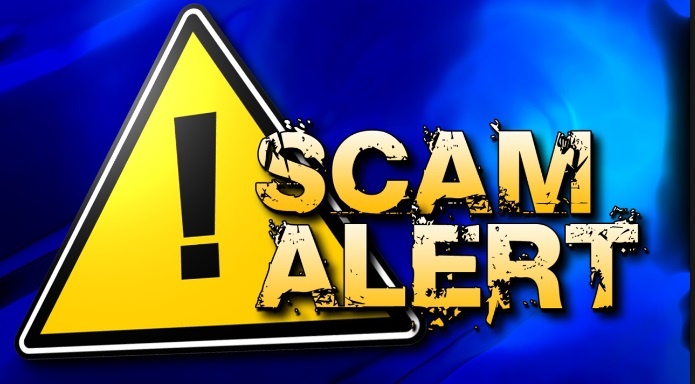 Authorities are warning locals of a TV Licence scam which is currently circulating.
According to Police, people are being contacted by e-mail being told their licence has been cancelled and they must fill out a page to pay a renewal fee.
The constabulary says this is a common con, adding fraudsters will empty your bank account if you put in your financial details.
Those who received the message should ignore and delete it.