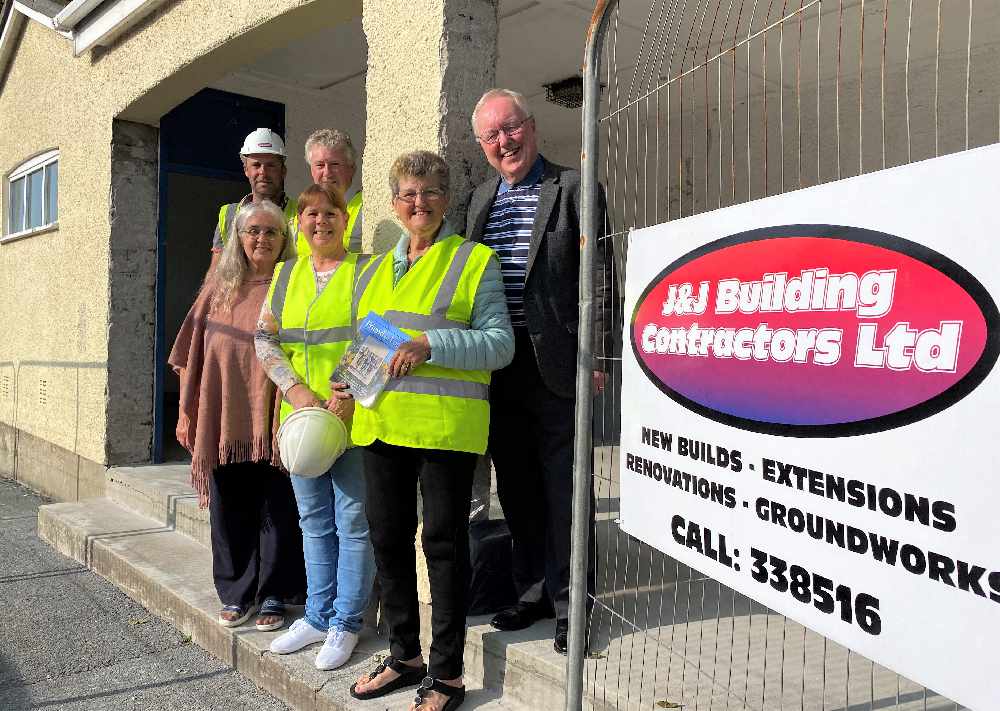 Residents will get the chance next week to hear more details about a new heritage centre coming to the South of the Island.
Work has begun on the Tree Archyn Rushen Heritage Centre at the former bus depot site on Bridson Street in Port Erin, with hopes building work for the venue will be finished in december before opening its doors to the public in Easter 2021.
RHT says the building, once open, will be used for small exhibitions, talks, and meetings, and provide a visitor centre for the Rushen area.
Meanwhile, the trust is holding an open day next Friday (October 9) at St Catherine's Church Hall in Port Erin between 2pm and 8pm for both residents and volunteers to meet up and chat about the plans for the new location.
RHT Treasury, Ali Graham, says: "Tree Archyn could not have happened without funding support from several organisations and private individuals, including Manx Lottery Trust, Gough Ritchie Trust, Elizabeth Ann Clucas Trust, Lord Cockfield Trust, Celton Manx, and the Isle of Man Government's Town & Village Regeneration Scheme.
"We would like to thank everyone who has supported the project, and all those volunteers who will help bring Tree Archyn to life when it opens in April next year."