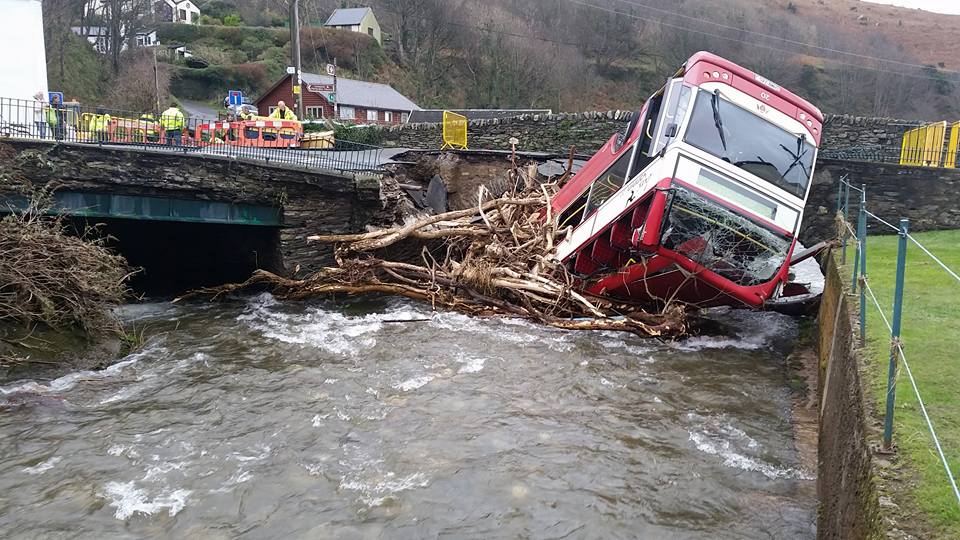 Credit: Matt tyrer
Plans for a Laxey Bridge replacement are going on public display.
Four design proposals will be exhibited at the offices of the Laxey Village Commissioners from tomorrow.
It's to replace the original bridge that was destroyed in the recent floods.
Department of Infrastructure officers will be intermittently on hand to answer any questions.