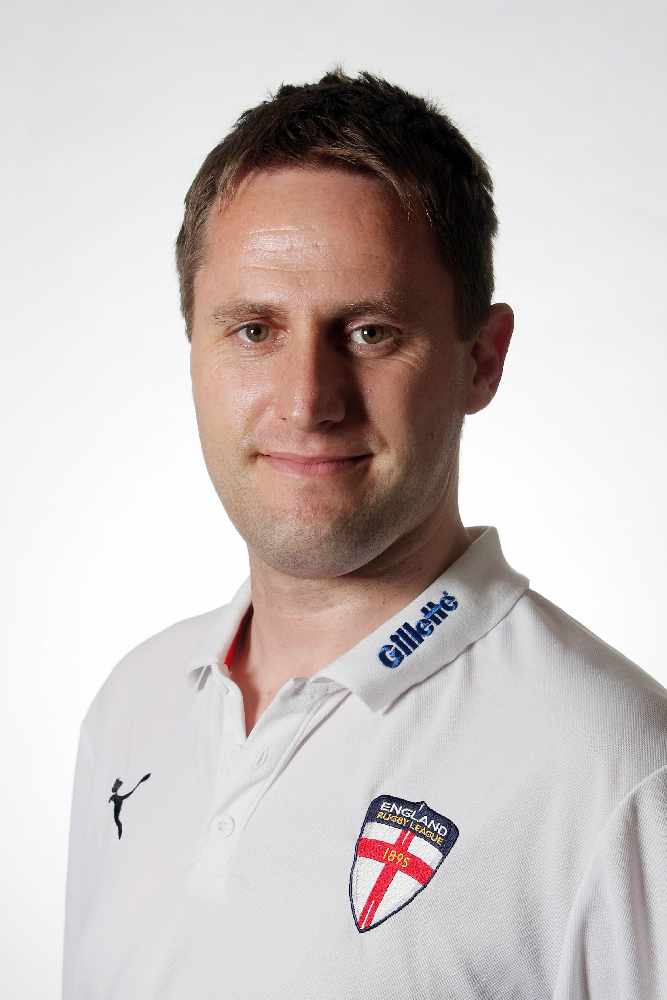 A best-selling author, professor of psychology and renowned international speaker will headline this years Isle of Man Sports Lecture.
Professor Damian Hughes - a member of coaching staff for Scotland Rugby Union and Canberra Raiders - will deliver a speech on his expertise at the seventh annual event at the Villa Marina on Tuesday, May 14 at 7pm.
Sports coaching co-ordinator and event organiser, Trevor Christian, has called Mr Hughes attendance a 'real coup for sporting and business communities on the Isle of Man.'
Meanwhile, Professor Hughes says the Island has a 'fantastic sporting heritage' - his work has been praised by the likes of Sir Richard Branson, Muhammad Ali and Sir Alex Ferguson.
Tickets to the occasion are £2 and available at the Villa Gaiety website.