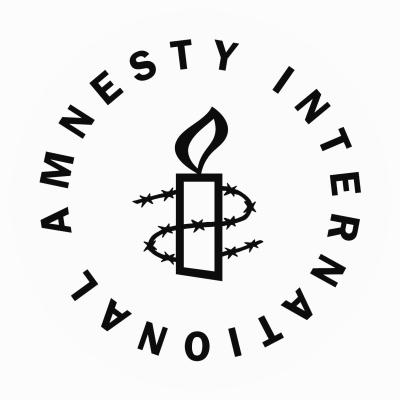 Petitioners calling for the Isle of Man to open its doors to some Syrian refugees say people need to remember what they have lost. 
This week a petition was handed to the Manx Government asking for it to reconsider the stance on accepting people fleeing Syria.
The hope is that 25 people - or four to five families - can be moved out of the war-torn country and surrounding areas and to the Island.
Phillip Matthews is the chair of Amnesty International Isle of Man - he says these won't be economic migrants from Calais and Dunkirk: