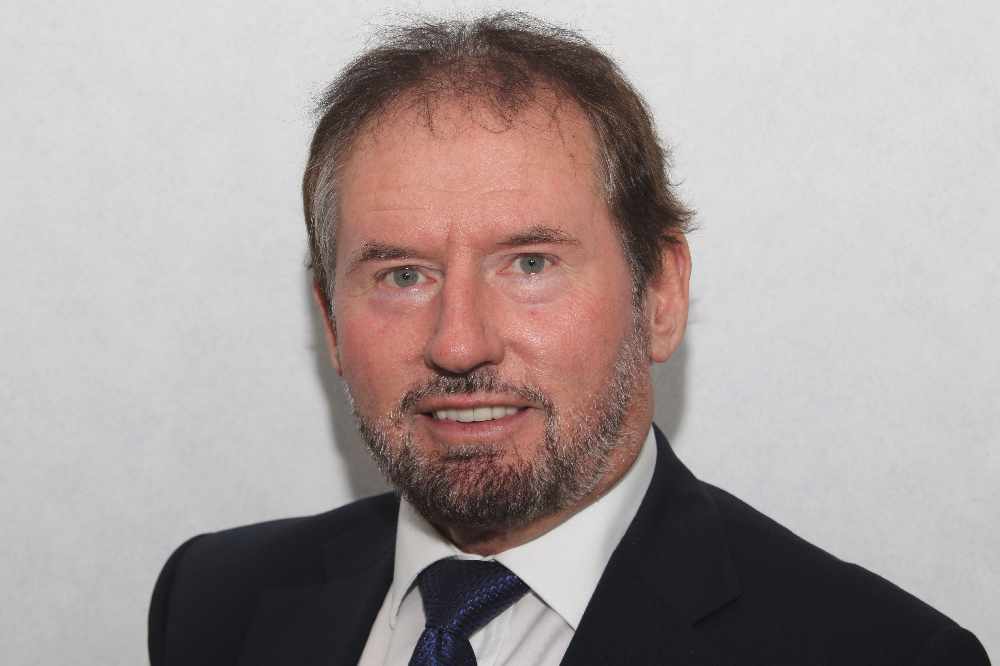 Reducing the number of King Scallops being caught means the business will remain 'sustainable and economically worthwhile'.
That's according to Environment, Food and Agriculture Minister, Geoffrey Boot, after recommendations were made to lower the Total Allowable Catch and daily catch limit per vessel for the upcoming season.
The Island's Scallop Management Board - who put forward the suggestions - say the measures are 'essential' to protect vulnerable stock.
The season will begin on Thursday, November 1 and last until the end of May next year.