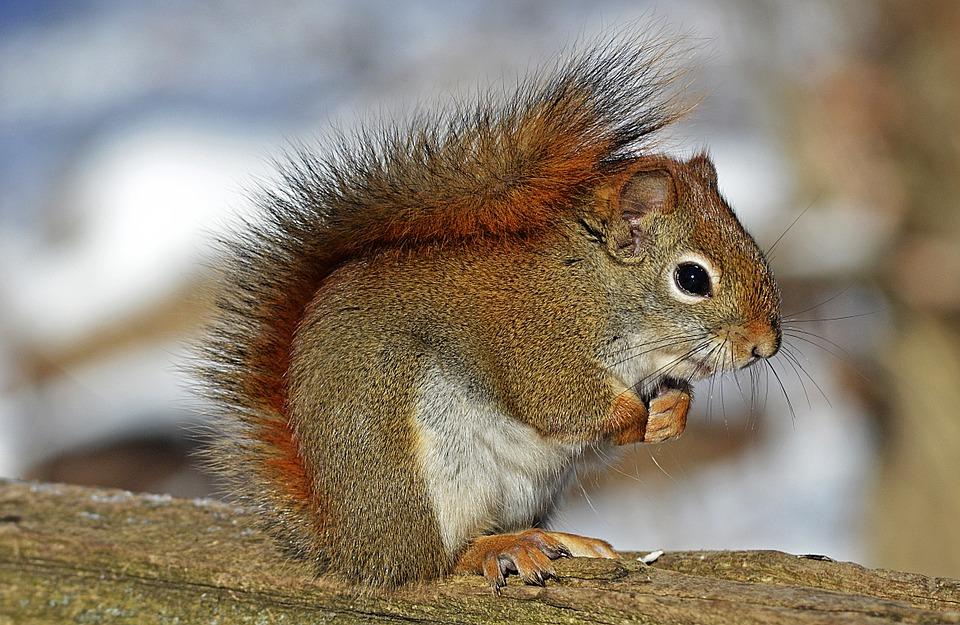 The Island's Environment, Food and Agriculture Minister says endangered red squirrels would only be brought to the Island if UK authorities requested it.
Geoffrey Boot MHK was quizzed about the issue by Arbory, Castletown and Malew MHK Jason Moorhouse in the House of Keys this week.
Mr Boot says the Island could accommodate the animal.
And he says he'd be delighted to bring the endangered species to the Island to help secure its future.