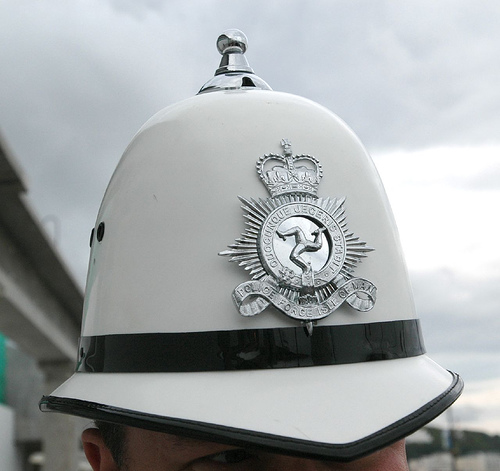 Six more special constables are being recruited to help support the Isle of Man Constabulary's work. 
The volunteers work alongside the paid officers performing similar duties - there are currently around 35 active special constables.
A recruitment drive last year to bolster the ranks saw more than 40 applicants come forward with 11 being selected for the role.
Over the next month there will be drop in sessions around the Island for people interested - Dean Johnson is the chief officer of the Special Constabulary: