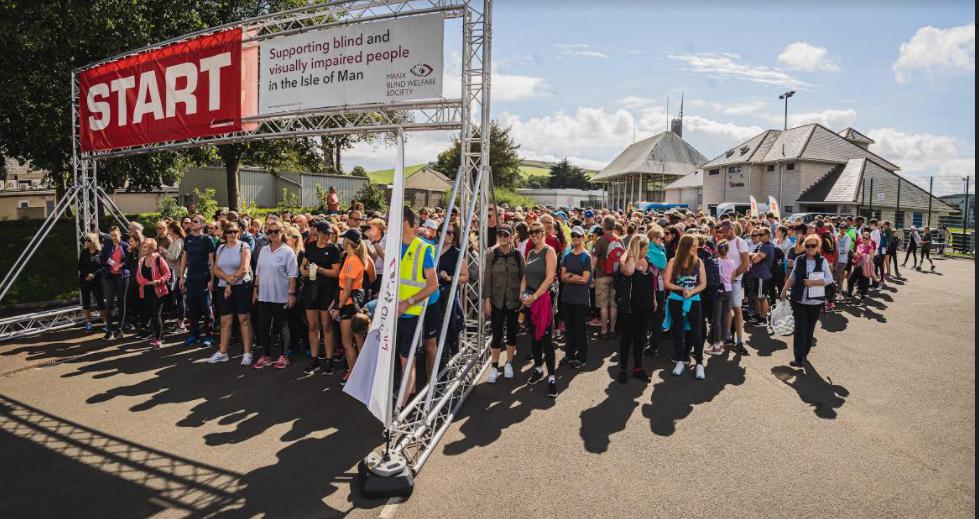 A record number of people took part in this year's Coast to Coast walk.
The stomp from Douglas to Peel saw almost 600 people step up to the challenge.
The final fundraising total is still being calculated but already more than £8,000 has been collected for the Manx Blind Welfare society.

Manx Blind Welfare Society looks after around 600 people with serious sight loss, providing a wide range of important services and support.