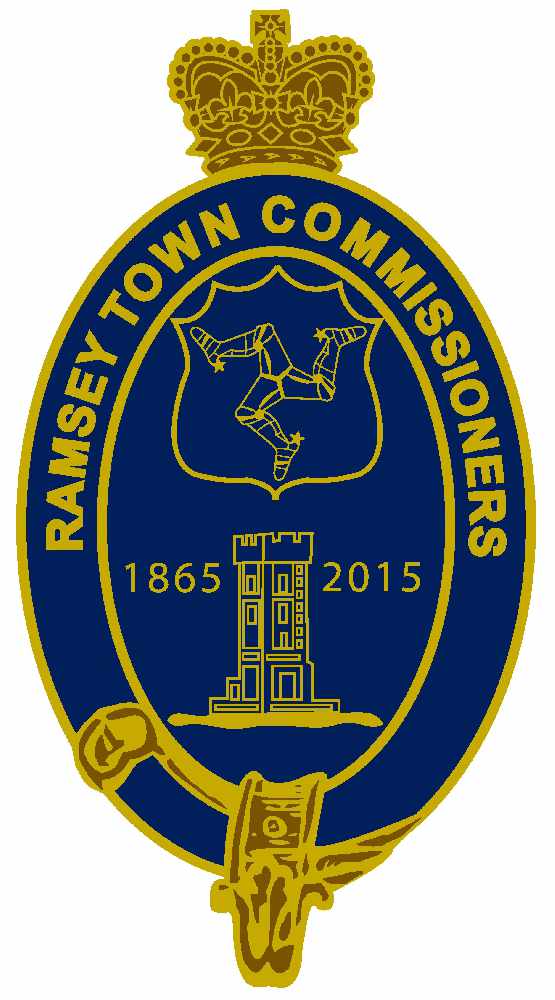 Ramsey will hold its final commemorative service this week for those who gave their lives during the First World War.
The ceremony has been held in the town since 2014 by Ramsey Commissioners and the Royal British Legion to remember the 112 men from the town who died during the conflict between 1914 and 1918.
As part of the service, Chair of the local authority, Andy Cowie, and Chairman of the Ramsey branch of the Royal British Legion, Colin Douglas, will place a cross in memory of Private Phillip Henry Perry who passed away 10 months after the war ended.
It'll take place at the War Memorial in Parliament Street from 6.15pm tomorrow.