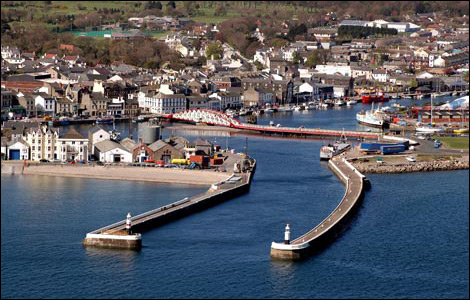 Ramsey Town Commissioners have set their rates for the coming financial year with an increase of 6 pence to be implemented.
They've said the rate has been set against a background of 'considerable challenges' to achieve savings without compromising service provision.

The new rate has been set at 348 pence to the pound.

Commissioner chairman Captain Nigel Malpass said the modest rate increase is a realistic response to the need to adapt to new economic realities and help nurture growth and deliver prosperity in the town.