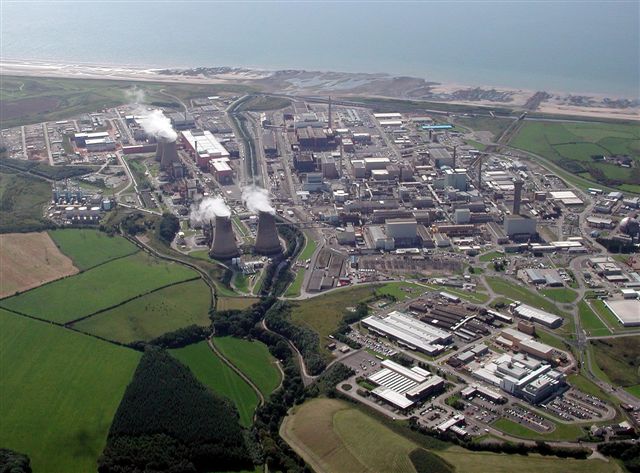 It's been revealed that radioactive discharges from Sellafield into the Irish Sea are presently at an historic low.
An annual report shows us that tests on local seafood last year found only traces of radioactivity originating from Sellafield, with concentrations detected too low to be of any health concern.
The report shows levels to be at the lowest they have ever been.
Research in Manx harbour basins and on beaches confirmed that Sellafield's discharges, past and present, do not give cause for concern for the health of people exposed to that environment.
The Isle of Man Government say despite the positive results they are in no way content with the present situation and want Sellafield to close down.