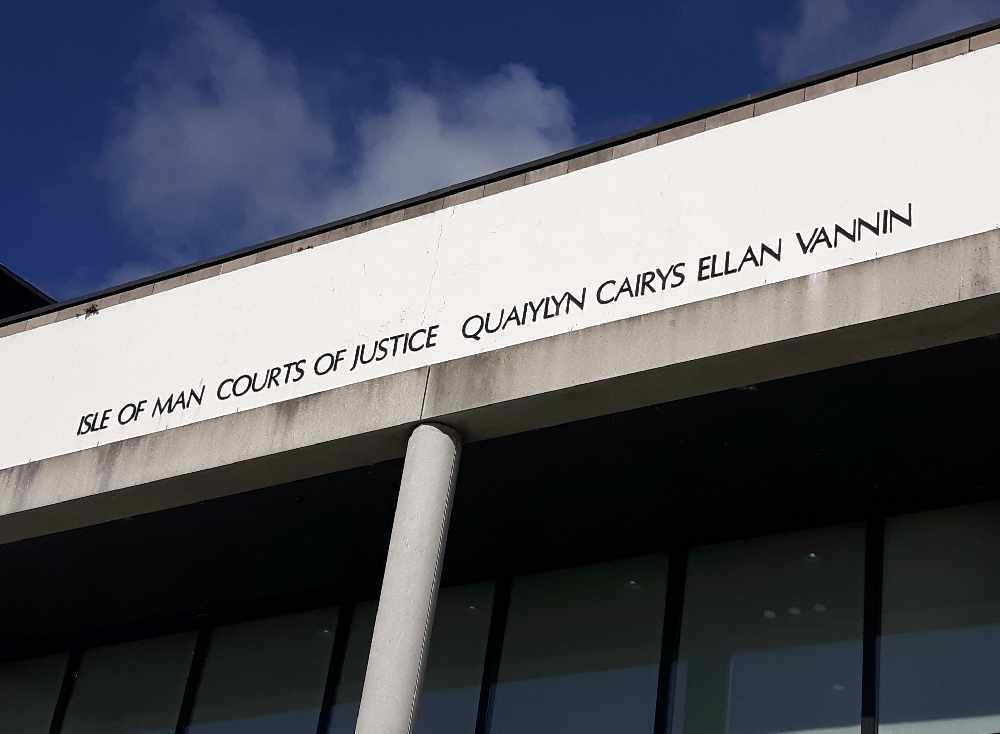 A man who tried to mail almost £8,000 to Liverpool will be sentenced at the court of General Gaol Delivery later this month.
47 year old Gary Foulis of Oak Avenue in Pulrose pleaded guilty to two offences when he appeared before Deputy High Bailiff Jayne Hughes at Douglas Courthouse.
He admitted possessing criminal property, namely £7,980 in cash, and possessing cannabis bush with intent to supply it.
The court heard Post Office staff alerted police after Foulis went into Windsor Road Post Office and mailed what he said were Christmas cards on December 7.
The package was opened by police, who found two packs of cash wrapped in newspaper.
They then searched his home and unearthed more than 300 grammes of cannabis worth more than £6,000.
Mrs Hughes said her powers of sentencing were insufficient as the 47 year old had previous convictions for similar offences.
She granted bail in the sum of £500 and he'll appear at the Court of General Gaol Delivery on March 18.