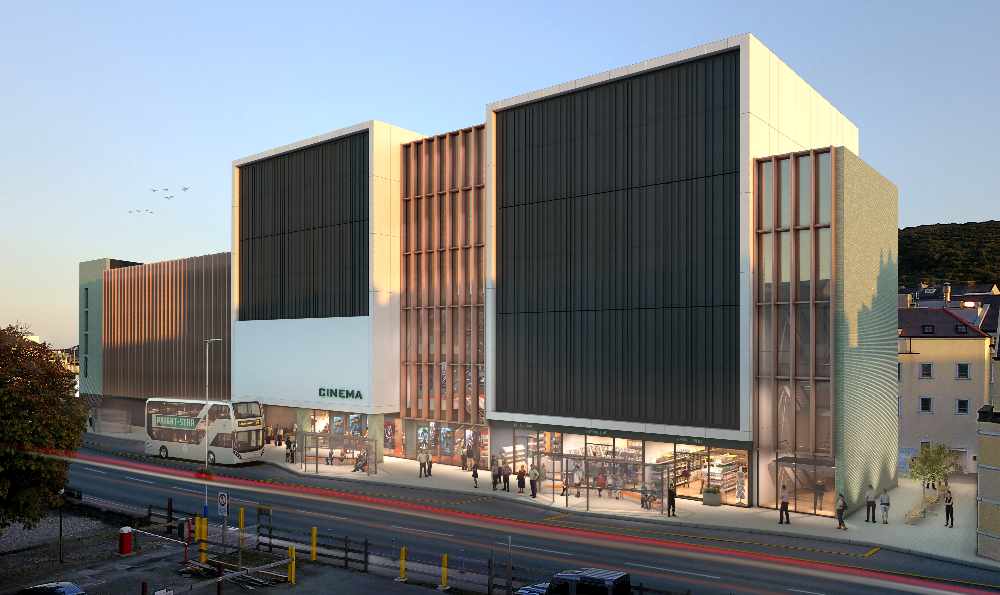 Island residents have been having their say on plans for a major new complex in Douglas.
Kane Ltd. has submitted an application for a £25-million site including a hotel, seven-screen cinema, restaurants and stores.
Many have said that it could be a positive prospect for the Island: On Facebook, one user called it 'excellent news' and 'exactly what the Islands capital needs'.
Meanwhile, others believe that the proposals will not be approved; one said it's 'unlikely to happen, unfortunately, as someone will object to it'.
Another added that 'it will never get off the ground'.
Subject to approval, building work on the site could begin early next year.