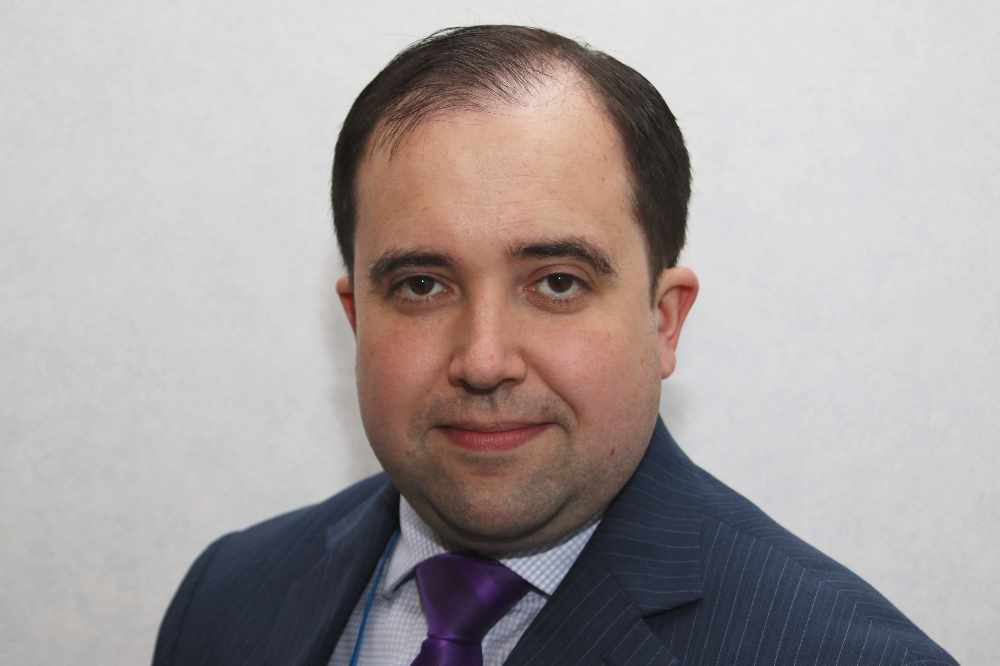 Residents are being invited to have their say on zero hour contracts.
Chief Minister, Howard Quayle has set up a committee - headed up by Douglas North MHK David Ashford - which is looking into the subject and a survey has been launched to get the views of people and businesses.
The survey covers aspects such as bank, supply, relief and casual working arrangements.
You can take part by visiting the government website.
***
https://www.gov.im/zerohours