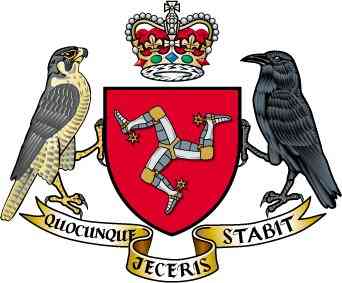 The government is looking for the public's opinion on updating laws for charities on the Island.
They are looking for residents views on the proposed new Charities and Regulation bill.
This new legislation would have six main features which can be viewed on the government website.
The consultation is open until October 5.