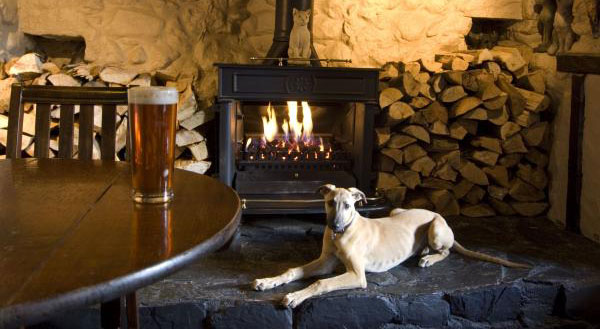 The public has mixed views on the new dog dispensation for pubs and restaurants.
Dogs are now officially allowed into cooperating pubs and restaurants across the Island - thanks to the Department of Environment, Food and Agriculture.
Our listeners have been airing their views on our Facebook page.
Kathryn says she'd walk out of a restaurant if she was seated next to a dog.
Annette tells us her pup is less of a nuisance than some adults and children.
Paul explains that it's not the best news for people with allergies, whilst Berry insists government should have put the decision to public consultation.
DEFA says standards of hygiene will be heightened in line with the changes.