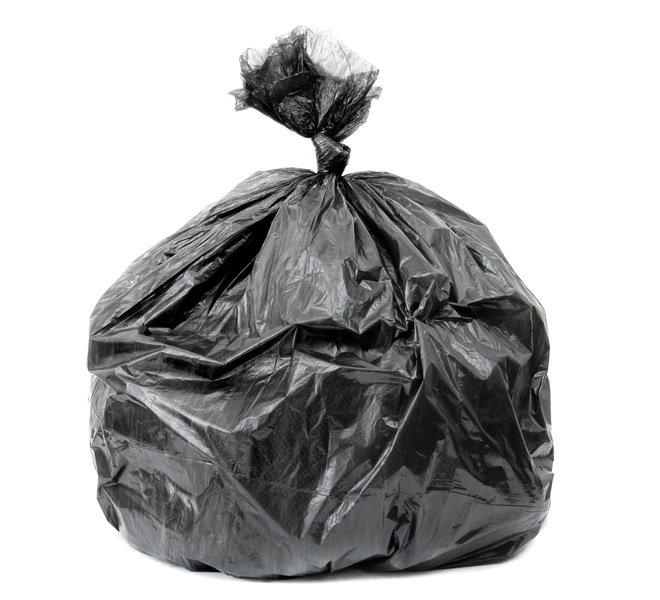 Last Years Campaign Saw Half a Ton of Rubbish Collected
The Manx public are being encouraged to get involved in a major clean up operation over the next two days endorsed by the Douglas Borough Council.
The Big Tidy Up operation ties in with the major world-wide 10.10.10 climate change campaign, a typical tidy up session is expected to take about two hours with litter gathered and bagged within the Borough of Douglas collected by the Borough Council.
Last years campaign saw more than half a ton of litter collected, in light of its success it's now going to be an annual event.
Aswell as Douglas the local authorities from Castletown, Port Erin, Peel, Patrick and Maughold are all taking part.
For more information on how to get involved contact Peter Macken, pmacken@douglas.gov.im
Or visit http://www.thebigtidyup.org/