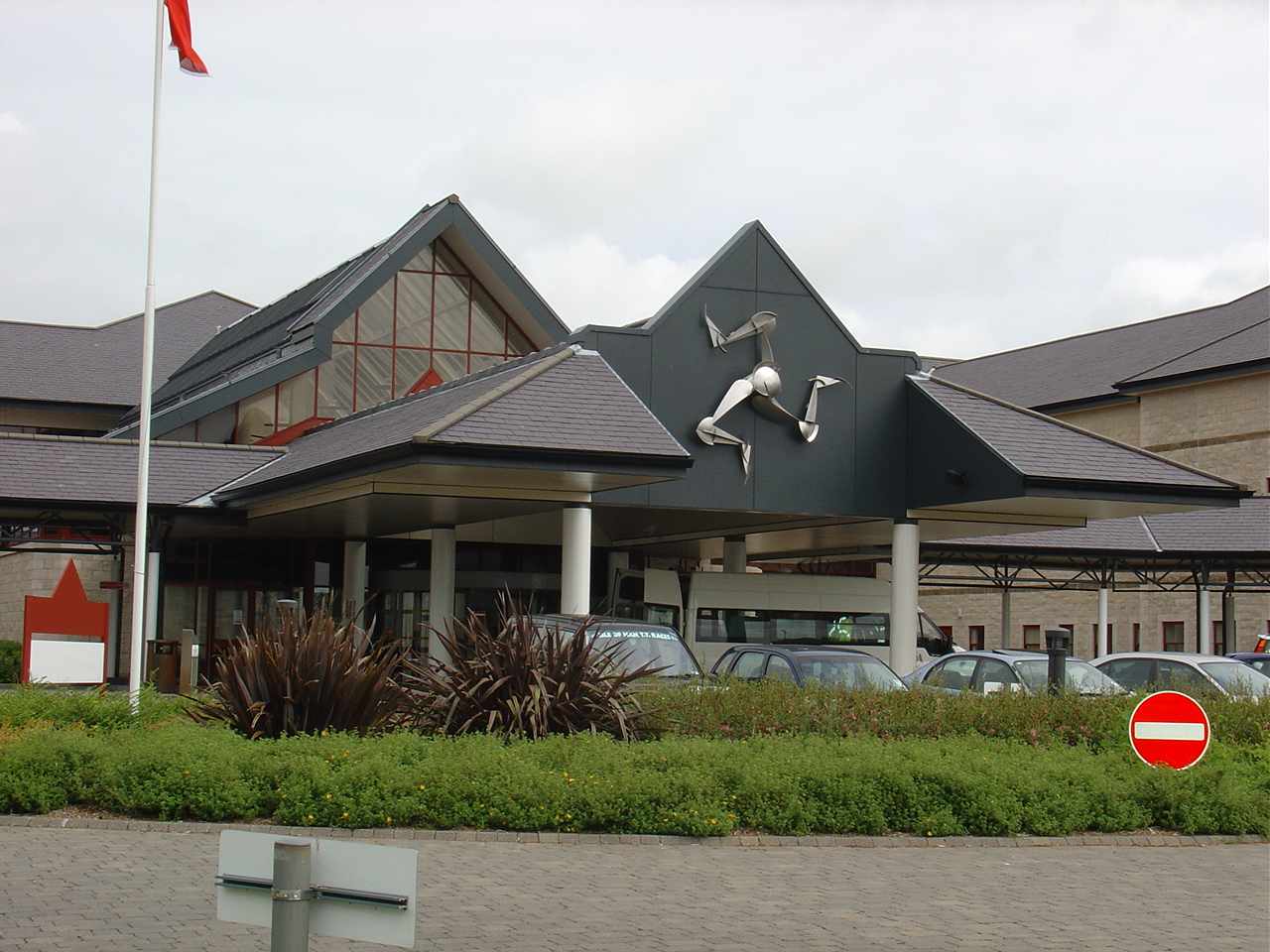 Proposals for an overhaul of private healthcare at Noble's Hospital could save more than £200,000 in one year, according to the government.
It would involve the temporary closure of the private patient's unit (PPU) and suspending private medical services for at least 12 months from January 1, 2019.
However, Health and Social Care Minister, David Ashford, says possible savings from a potential PPU closure 'are not the driver or central consideration of the proposal'.
He added it will focus on moving forward with a new model for future private practice to create a 'modern fit for purpose offering' for patients.