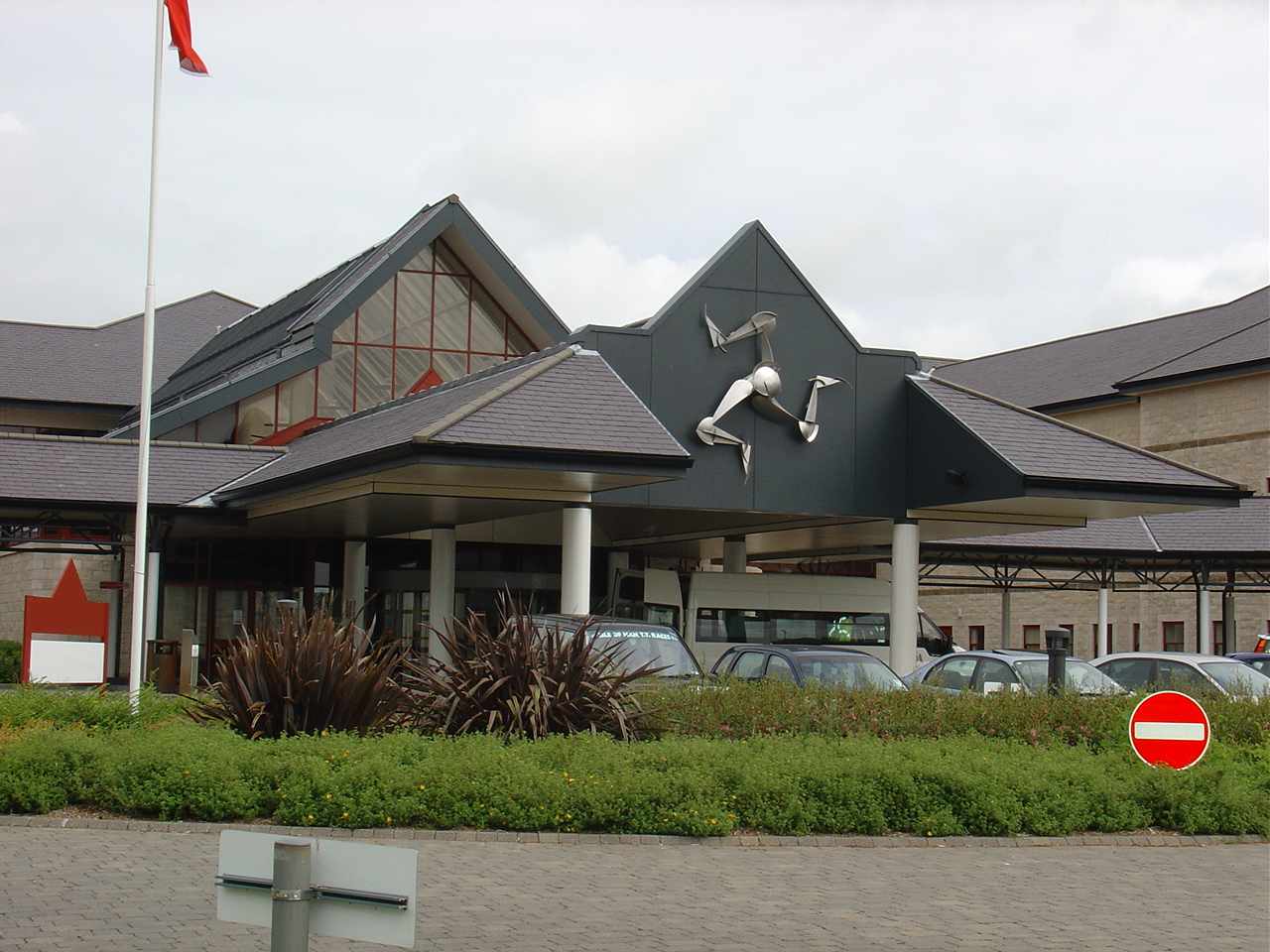 Private healthcare at Noble's Hospital could be set for an overhaul from the beginning of next year.
The government's proposal would involve temporarily closing the private patient's unit (PPU) and suspending private medical services for at least 12 months from January 1, 2019.
Work would then get underway to 'upgrade, refurbish and redesign' the premises.
The Department of Health and Social Care says staff at the PPU would be offered equivalent roles elsewhere in the hospital during this time.
A three-month notice period has also been planned so patients and professionals would be able to make alternative arrangements.