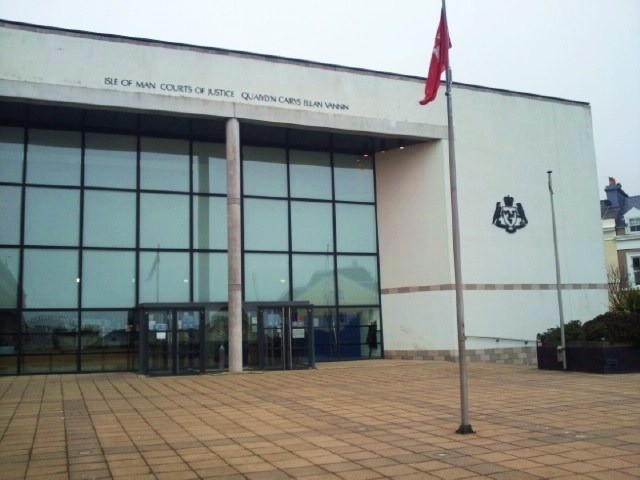 A Douglas man has been sentenced after he "lost control of himself" after a disagreement with friends on a night out. 
26-year-old Josh Corlett, of High View Road, appeared at Douglas Courthouse last week where he was placed on a 12 month Probation Order.
He'd previously pleaded guilty to causing a police officer to believe he was at risk of immediate unlawful violence.
It follows a struggle on Nelson Street on November 20th last year.
Corlett's advocate told the court he'd walked away from his group when he felt they were "laughing at him" but became distressed when they followed adding "his emotions have taken over".
Police became involved and during the resulting struggle Corlett accidently knocked one of his female friends unconscious - his advocate said he was "immediately remorseful" for his actions.
He told the court Corlett had been honest about his "anger issues", for which he was seeking help, adding "he believes his overreaction was as a result of paranoia".
Imposing the probation order Deputy High Bailiff Jayne Hughes said the incident "could have easily escalated" - she also ordered him to pay £125 in prosecution costs.