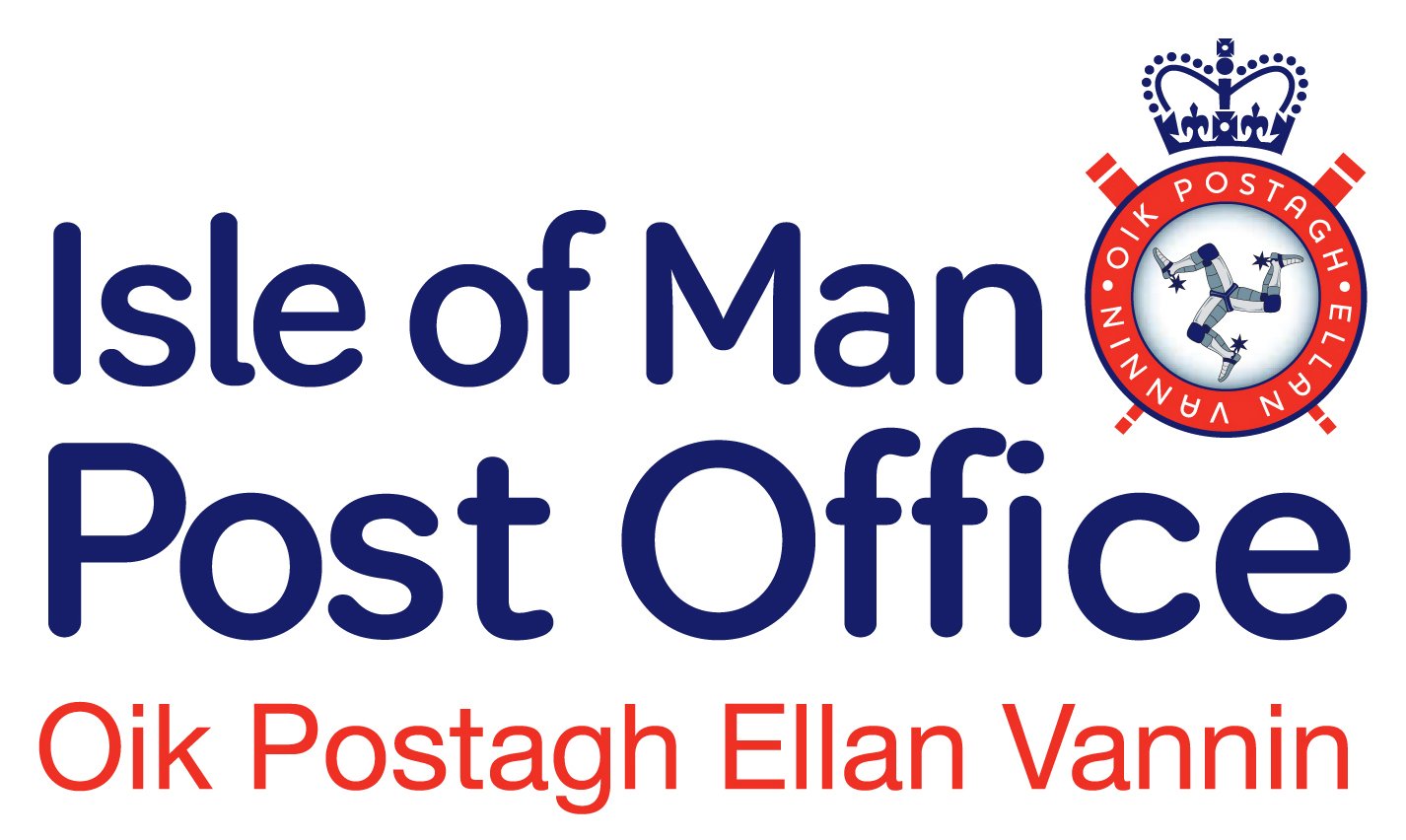 The chair of the Island's postal service is thanking people for their support of the public consultation into the future of it's service.
It ran for six weeks to hear the views of the public, businesses and post office clients on how it can meet demand from communities - more than 2,700 have taken part.
Chair, Julie Edge, says the board remains 'focused on improving the efficiency and effectiveness' of it's operations.
The organisation's annual report for 2017/2018 showed a £1.2-million loss, the first loss in it's history.