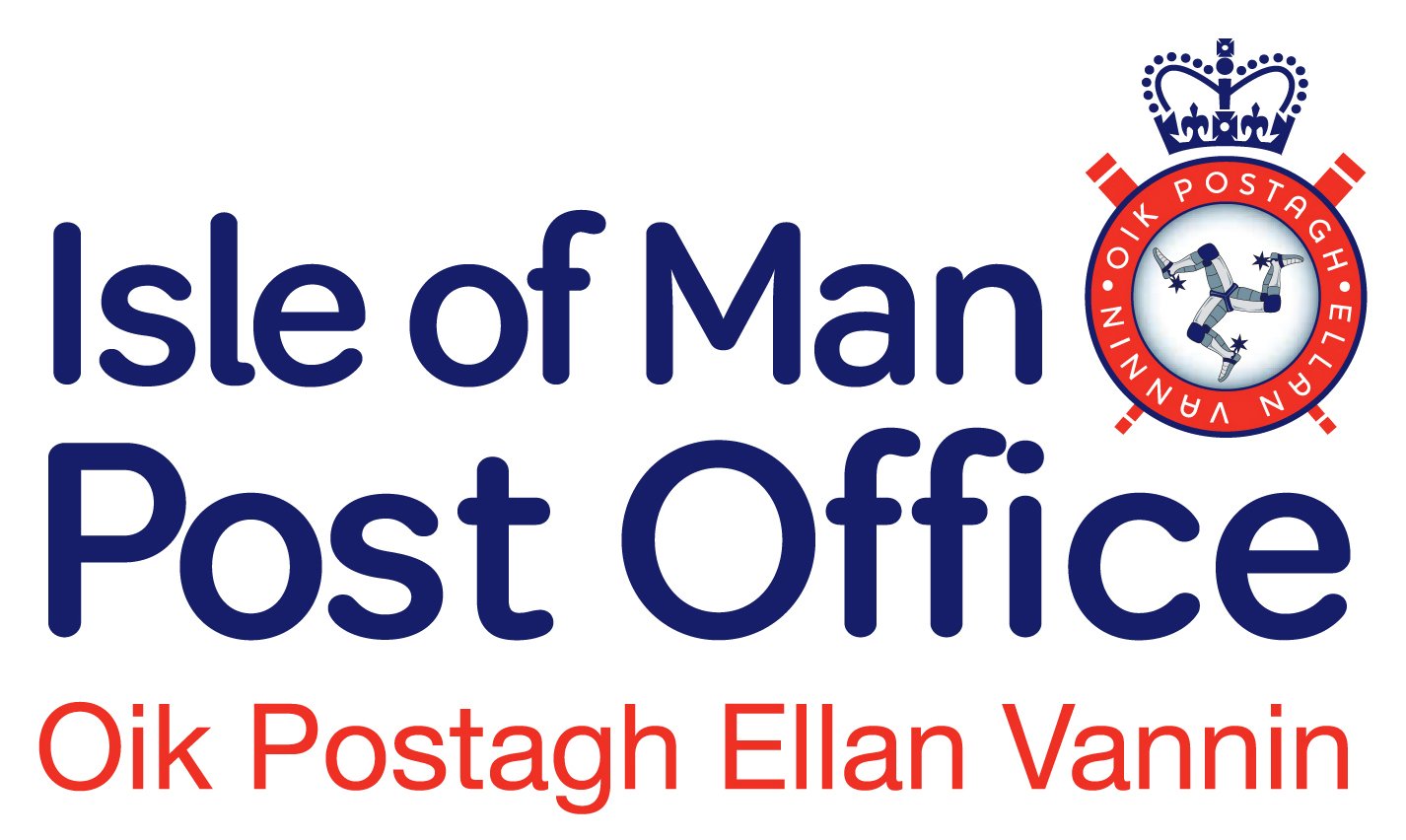 The Islands Post Office has announced contingency plans as the second strike from Communication Workers Union members looms.
Further talks between both parties took place on Tuesday and Wednesday this week in the dispute over pay and pension reforms - Union workers are currently set to stage a three-day walkout from Thursday, February 14.
Postal service chief executive, Simon Kneen, says whilst there have been useful discussions over the last few days an agreement has not yet been reached.
He wants to reassure customers strong plans are in place for the strike period and is apologising to those who may be affected.
Dialogue between the Post Office and CWU is ongoing.
***
- Maintaining the flow of mail to and from the Island over the three days will be the priority, management is planning for the worst-case scenario to minimise disruption
- Customers are being advised an Island-wide doorstep delivery of standard post will not be available, this includes Valentines Day cards
- IOMPO will also prioritise premium services (Special Delivery and Parcelforce 24), Yodel parcel services and business services for commercial clients
- On Thursday, February 14, priority will be to deliver customers flowers ordered locally or from the UK - IOMPO usually delivers around 500 bouquets on Valentines Day and delivering these will not be affected