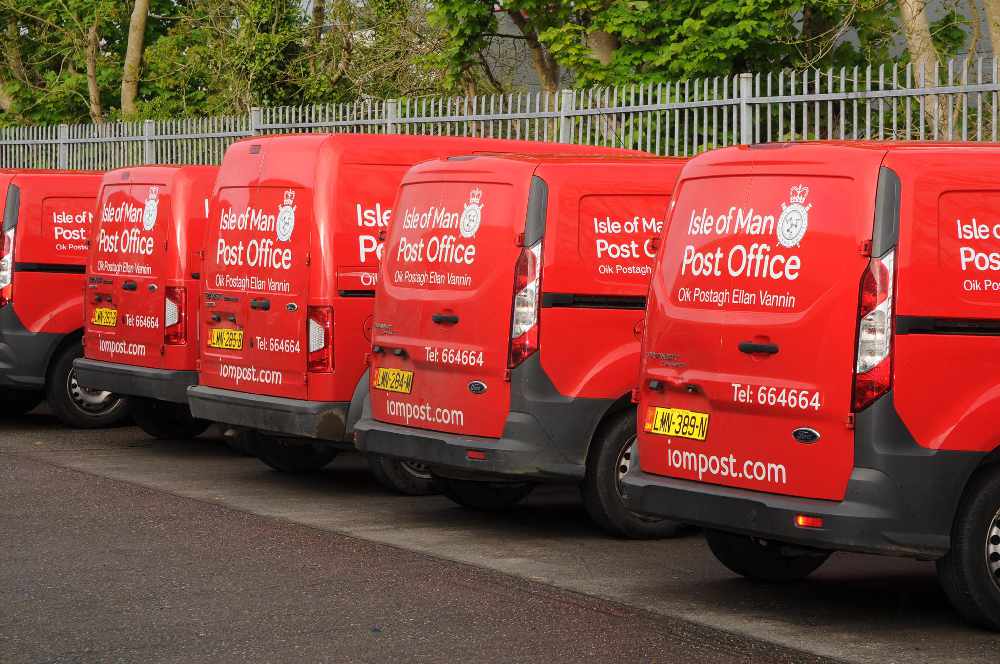 The Island's Post Office has failed to reach an agreement with the Communication Workers Union, despite numerous talks and strike action.
Following talks on pay and pension reforms today, the Post Office says it's 'disappointed' the latest round of negotiations failed to reach a successful conclusion.
Simon Kneen, Chief Executive of IOMPO says "Despite progree in recent weeks, CWU National negotiator Terry Pullinger was unwilling to put the proposals to a member vote at this time."
He's described the situation as 'frustrating' and insits the IOMPO must change and modernise in order to continue protecting services and jobs to the benefit of the Manx economy.
Although the CWU has advised it has no further plans to stage strike action at this time, while the union and IOMPO remain in dispute, the CWU could call a strike with seven days' notice.