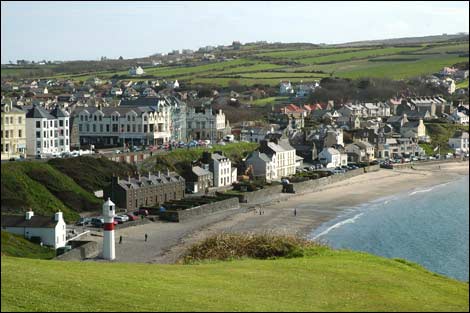 TT day will be roaring into Port Erin from this afternoon.
After the event wowed motorsport fans in Castletown on Friday it'll be taking place in Port Erin from 1pm until around 10pm tonight, with live entertainment running between 3pm and 7pm.
On display will be top motorcycle stunt acts from the UK, The Purple Helmets and the chance to sample food and drink from the local eateries and the occasion is free to attend.
People are also reminded as a result the Lower Promenade will be closed to vehicles between 12.45pm and 11pm.