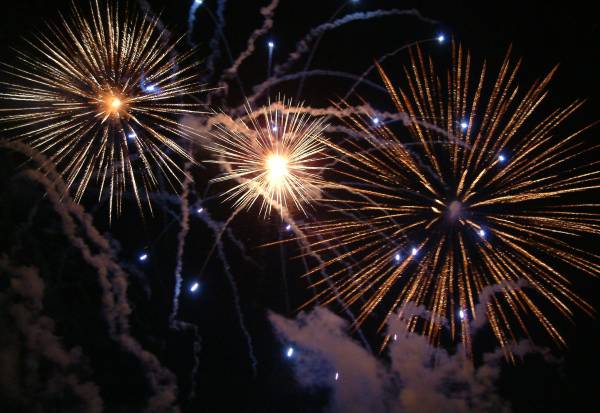 The bonfire night fireworks display in Port Erin won't be going ahead on November 5 this year, according to the town's commissioners.
The authority says due to the COVID-19 pandemic and the continued closure of the borders, the board has agreed the budget would be better spent on being able to bring more people to the town for more events rather than focusing on just the one.
Officials add the move is also aimed at increasing foot fall in the town to support local shops and businesses following the lifting of social distancing restrictions last month.
Residents are being encouraged to visit the Visit Port Erin and PE Commissioners websites to see what events are already scheduled for the future.