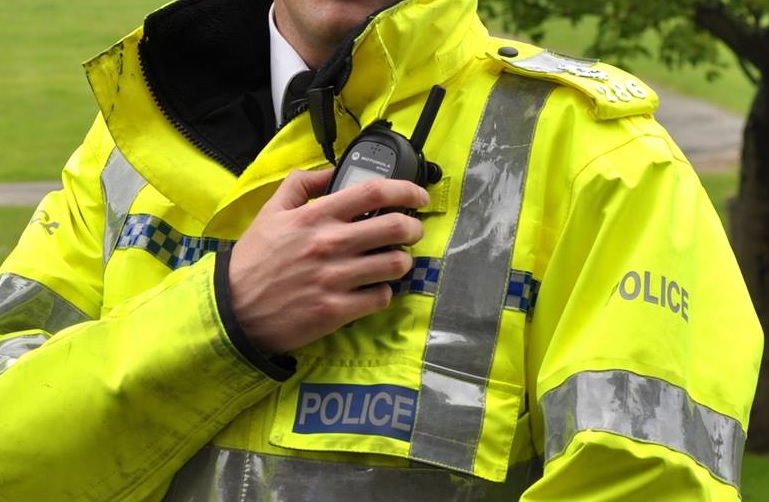 Police are warning companies to take simple security measures to protect their businesses.
It's after a firm in the south of the Island was burgled on Wednesday night.
Officers say you should make sure appropriate security measures are in place, including checking the premises are secure.
You should also ensure CCTV and alarms work properly, and don't leave cash unattended overnight.