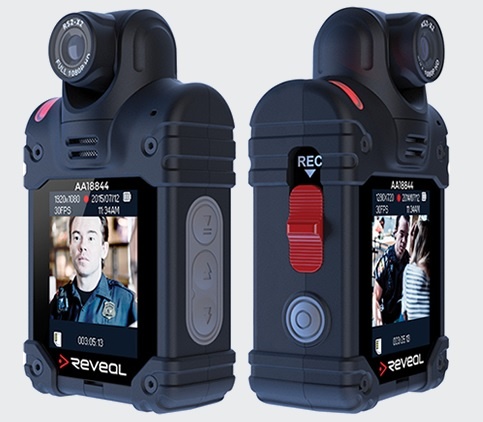 Police say they'll be trying out body cameras during TT this year.
The constabulary says it'll start a six-month trial of the technology from next week, as part of its digital strategy.
Footage collected can be used in evidence in courts, and Manx police say the cameras will free up officers' time.
Reveal Media, which manufactures the equipment, says the technology has a proven calming effect and can help de-escalate confrontational situations.