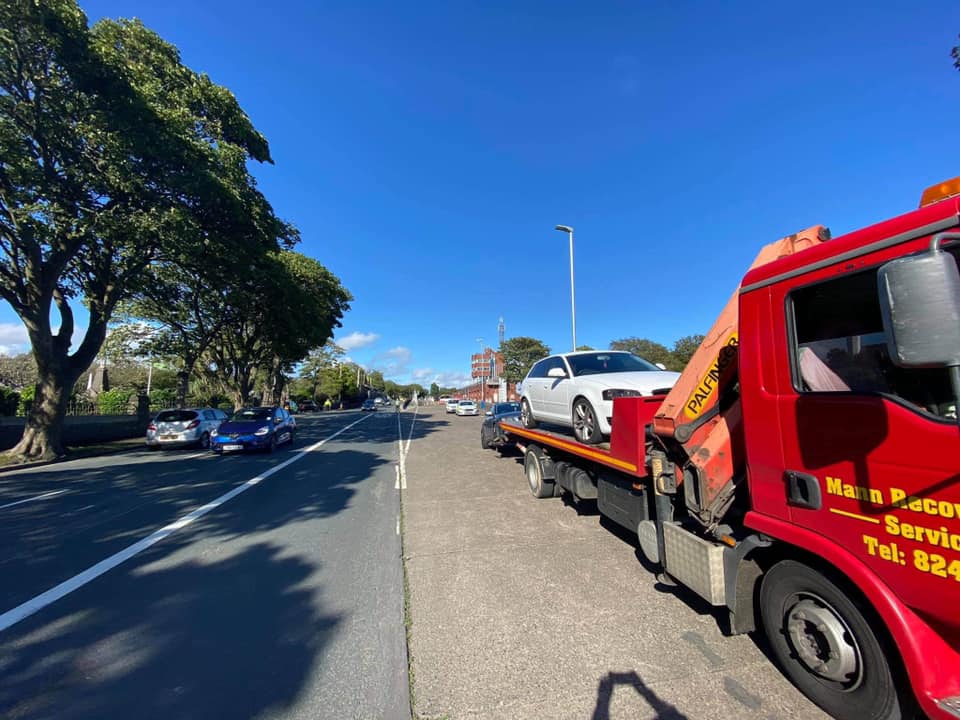 Sixteen vehicles have been seized on Island in the last two weeks.
Officers confirmed a three were taken off the road on Monday night, including two-UK registered vehicles both owned by Manx residents who hadn't had them taxed or tested.
The third, however, belonged to do a disqualified driver with no insurance.
Officers say over the past 14 days, 16 vehicles have been seized from the Island's roads for a multitude of offences.