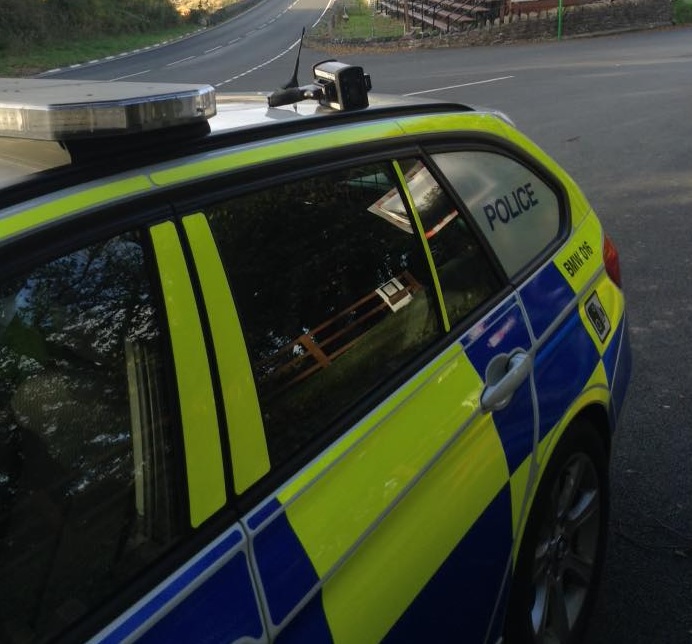 Police are appealing for witnesses following a collision on a busy Island highway.
The constabulary says at around 7.30pm last Tuesday (September 29) a white Ford Transit has hit a black BMW on the St Marks Road in the area of the Orrisdale junction.
Officers add a female witness in a blue Peugeot stopped at the scene but details weren't taken by the driver - as a result, authorities are looking to speak to the driver of the Ford Transit and anyone else who may have seen what happened.
Anyone with information is now being asked to get in touch with Police Headquarters on 631 212.