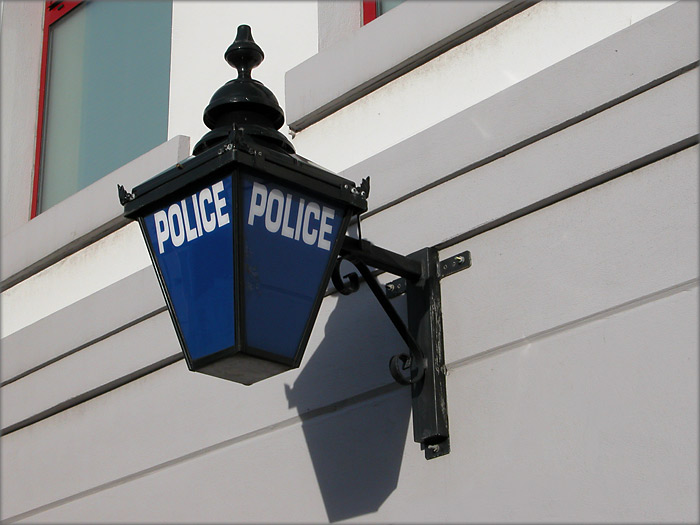 Police are asking people to get in touch if they saw a driver hit another car in a busy car park in Douglas.
Officers say a white BMW in the Marks and Spencer car park was hit by a yellow vehicle but the driver didn't stop.
The incident happened near the disabled parking bays section of Level 1 between 2.40pm and 3:10pm on Monday.
If you saw what happened, you're being asked to contact Police Headquarters.