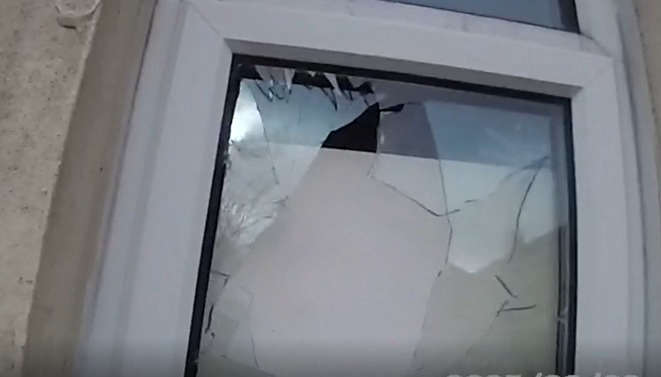 Police say they've received reports of unoccupied buildings being entered and damaged.
In a post on social media, officers say in some instances windows have been smashed in order to gain entry.
They add often these properties have been unoccupied for some time.
Police are asking if you're the owner of such a property, if you can you ensure the building is secure and report any damage or access gained .
Lastly, the force says if parents are aware their child may be accessing such places, to advise them of the potential dangers.