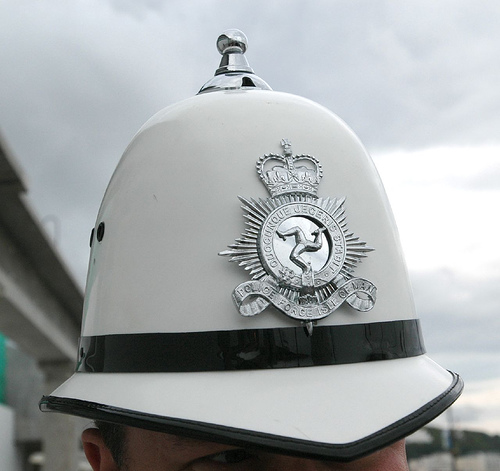 Police are investigating damage caused to a vehicle in Onchan at the weekend.
Officers say it happened to a black vehicle parked outside an address in Ashley Park.
They've added it happened some time between 9pm on Saturday and 10:30am on Sunday.
Anyone with information is being asked to contact Police Headquarters.