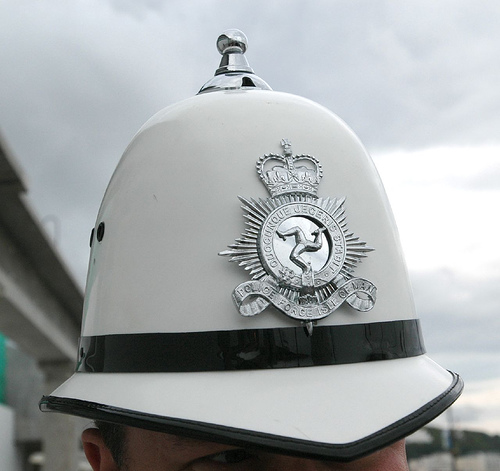 A road collision in Higher Foxdale is being looked into by Police.
The constabulary says an unknown vehicle has hit a parked grey Mercedes on Main Road between 11am on Friday, March 8, and the same time on Saturday, March 9.
The offending party has then driven off and left the scene.
Officers are asking anyone with information to get in touch with Peel Police Station.