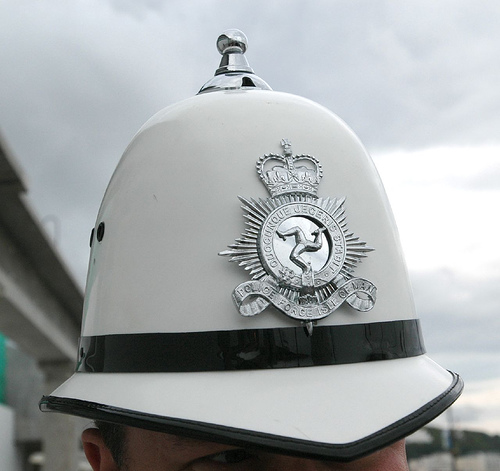 A collision in a car park in Douglas is being investigated by police.
The Central Neighbourhood Policing Team says it happened between 10.50am and 1.50pm on level 2 of Marks & Spencers Car Park on Tuesday, December 11.
Officers say an orange/red coloured vehicle has collided with a white Ford Mondeo and then left the area without leaving details.
Anyone with information is being asked to get in touch with Police Headquarters.