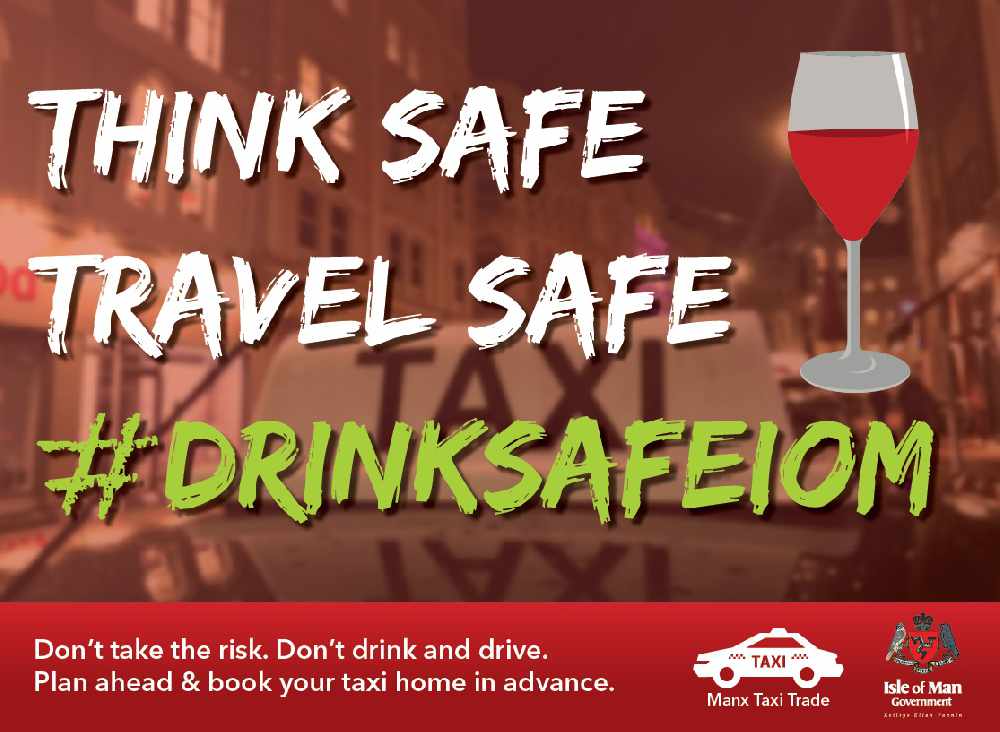 Think safe, travel safe, drink safe.
That's the message from the Police this year - as its high-profile media campaign launches in the run-up to Christmas.
It wants to see people make use of late night bus services and not be tempted to get behind the wheel after drinking.
Superintendent of operational Policing Steve Maddocks says authorities don't want to see anyone's christmas ruined as a result of alcohol misuse.