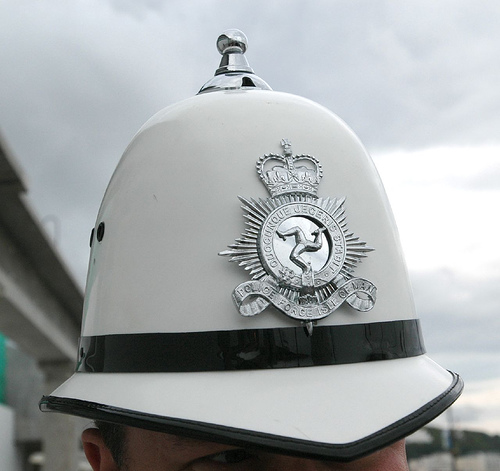 An incident where a car was damaged in Port Erin on Sunday night is being investigated by police.
Officers say a glass has been thrown at a parked vehicle in the Cherry Orchard car park just before 10pm that evening.
Anyone who has any information is being asked to contact Castletown Police Station.