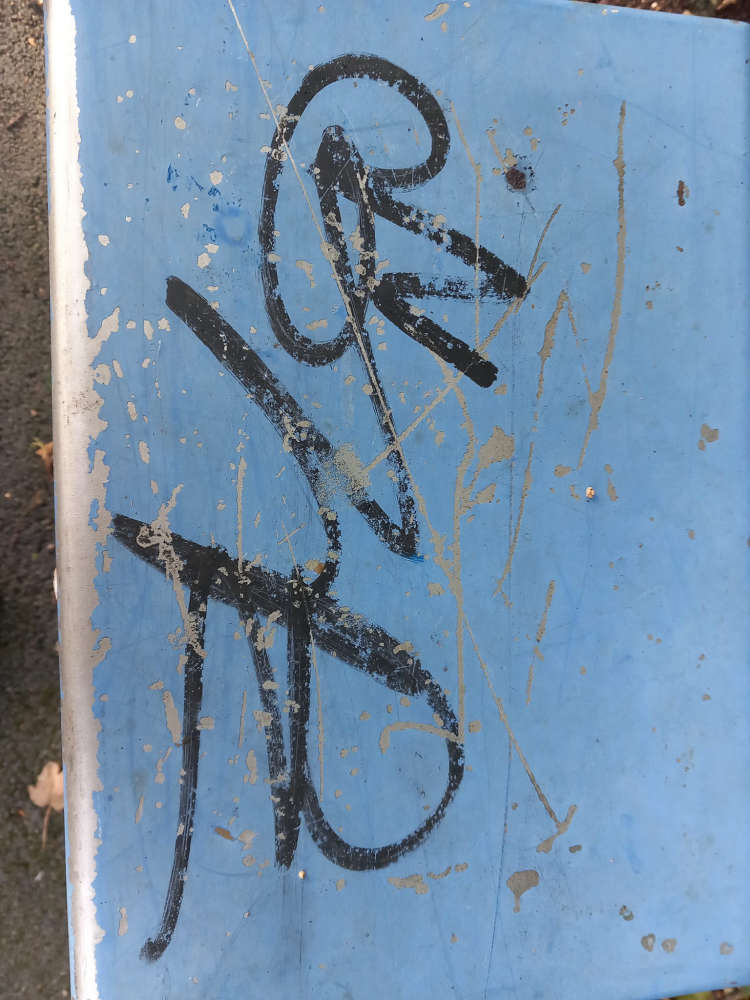 Police in Douglas are looking for information following highly offensive graffiti.
The criminal damage was caused in Villiers Square overnight on Tuesday August 29 and again the following night.
The Eastern Neighbourhood Policing Team asks that anyone who saw or knows anything gets in touch with Headquarters on 631212.
Officers say graffiti is a crime, and they can't allow it to take place around our public spaces.