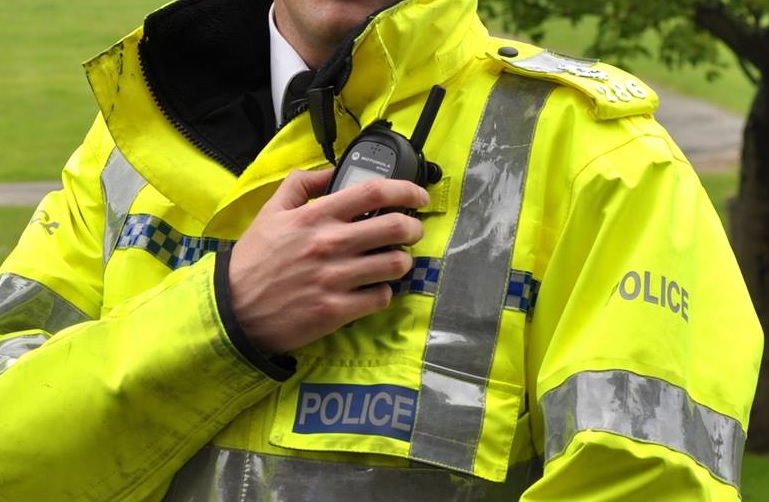 Police are appealing for witnesses to a fight between a group of men in Douglas yesterday.
The constabulary says it happened shortly before 1pm on Groves Road on Saturday, March 2.
Officers added it's believed members of the public walking or driving past at the time will have seen the incident.
Anyone with information which could assist authorities are being asked to contact Police Headquarters.