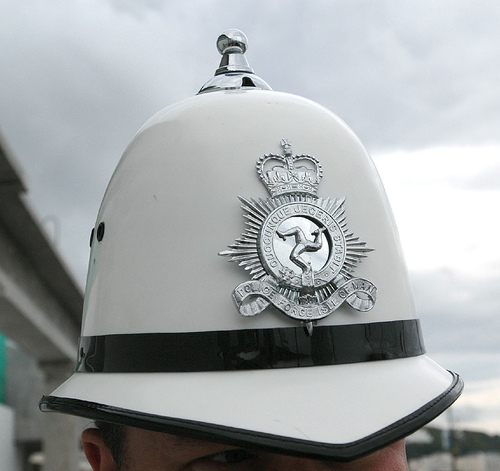 Police are investigating the theft of a 'quantity of coal' from Peel. 
It's believed the coal was stolen at sometime between 9pm on Monday and 3pm on Tuesday - it was in a plastic store in the rear garden of a property in Bellevue Park.
Anyone with information can contact Peel Police.