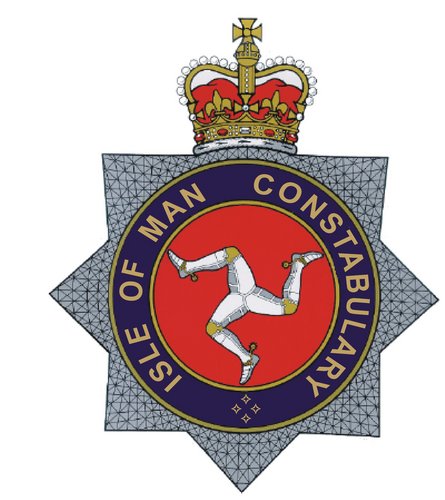 Police are investigating after a burglary in Castletown last week.
The incident, which happened at Jacs Store on Arbory Street, happened sometime between 5pm on Tuesday, July 21st and 8am the following day.
Authorities are now appealing to anyone who was in the area at the time and may have information.
If you think you can help, you're asked to contact Police Headquarters on 631212.