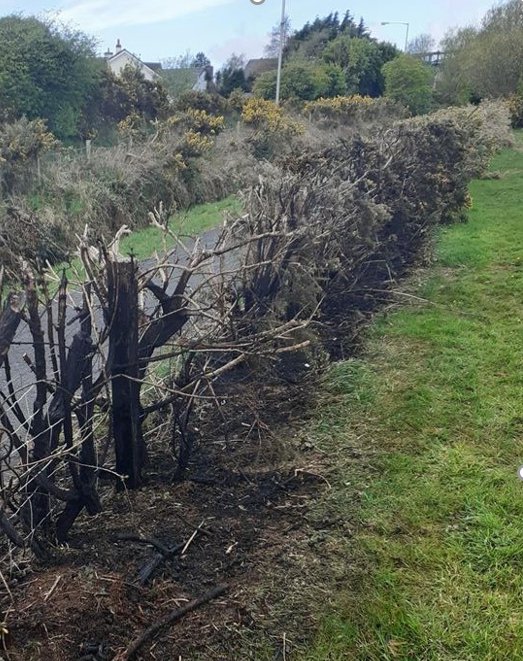 Police have identified those responsible for recent fires which have taken place in Onchan.
The constabulary issued the update on the situation today saying those responsible will be 'dealt with appropriately'.
It comes after the Island's Fire and Rescue Service stated they'd responded to several 'suspicious' blazes in the last few months, with four taking place in the Onchan area alone in the last seven days.
Firefighters added setting alight grassland, bushes and other materials can lead to 'serious repercussions'.