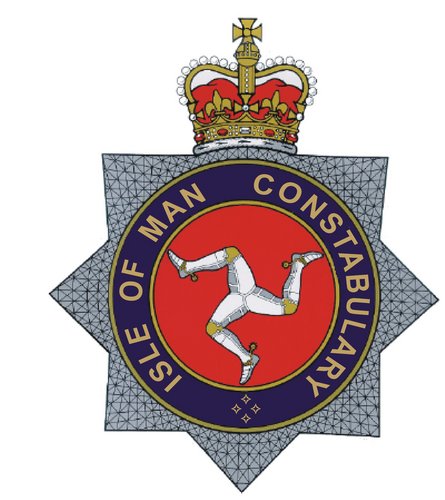 Police in the south of the Island are hunting vandals who smashed a window earlier this week.
The Southern Neighbourhood Policing Team says the incident happened between 9.30pm on Tuesday and 12.30pm on Wednesday.
Those responsible threw a rock through the window of a house in Orry Place in Castletown.
If you have any information, you're being asked to contact Castletown police station.