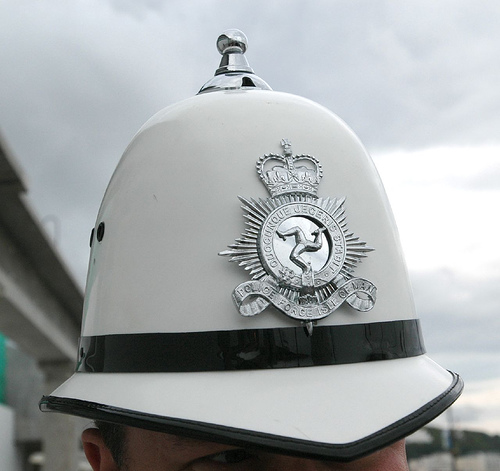 Police in Onchan say they suspect children have damaged the same car twice in two days.
The first incident happened between 9.30pm on Tuesday, January 2 and 2pm on Wednesday January 3 when the car was parked in Nursery Avenue - it received damage to its front passenger door.
Just a day later, those responsible left a large and deep scratch on its bonnet.
If you have any information, you're being asked to contact police headquarters.