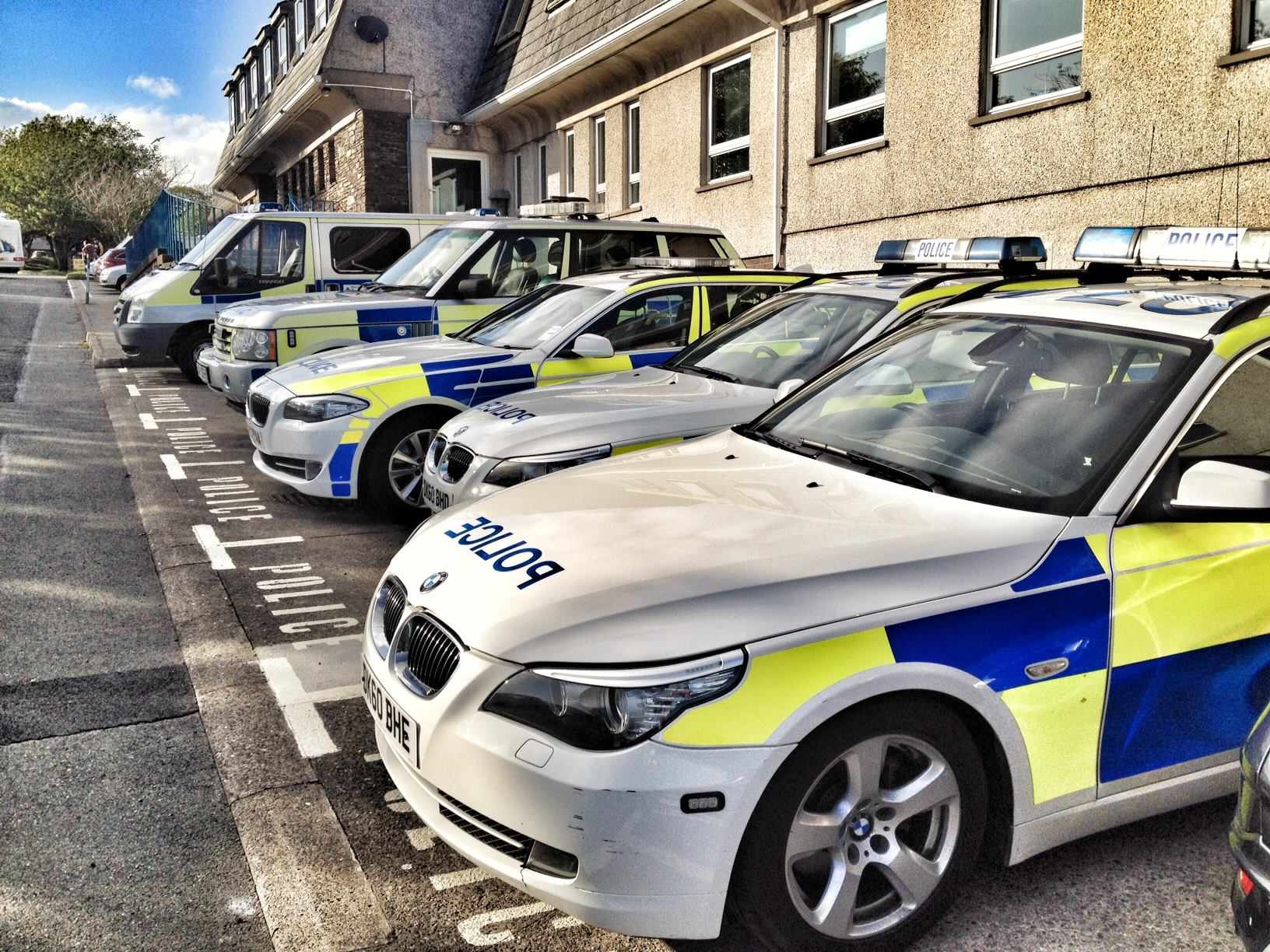 Police have confirmed there's been another fatality on open roads - bringing the number of deaths this TT to three.
A man who was involved in a collision earlier this week has died from the injuries he sustained in the crash.
Officers says it's a reminder of the "frailty of the human body" - however they've criticised riders who are still ignoring the warning messages.
Sergeant Andy Pailor says some people's holidays, and lives, have been ruined by their own actions: