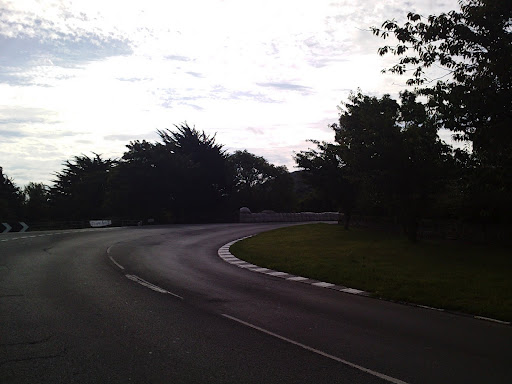 A police officer has escaped without injury following a crash at Sulby Bridge.
The officer was responding to an emergency call out in the north of the Island yesterday evening when the accident happened.
The police car was badly damaged after hitting the bales which are in place at the bridge.
A spokesman says it's usual for investigations to be carried out following incidents like this to see what lessons can be learned.